Our Curriculum
The Helmsley Community Primary School curriculum consists of: the National Curriculum core and foundation subjects, which are taught through a relevant, contextual and inspiring creative curriculum. At our school we also provide pupils with a skills based global curriculum that we feel is relevant for the 21st Century. These skills are critically important for future success. We believe that global learning helps pupils make sense of the increasingly complex and rapidly changing world in which they live. Our curriculum enables pupils to think critically about world issues and to develop an awareness of the impact our own actions can have on others.
We provide rich opportunities for the children to explore citizenship and real - life world issues, which at times they may have to grapple with to make sense of it. This in turn helps them to develop skills such as collaboration and communication thus equipping them with the necessary skills for life in the 21st Century.
Each term we also provide a detailed outline of the topics and focus to be covered in each subject by each year group.
Please click here to read our Curriculum Intent Statement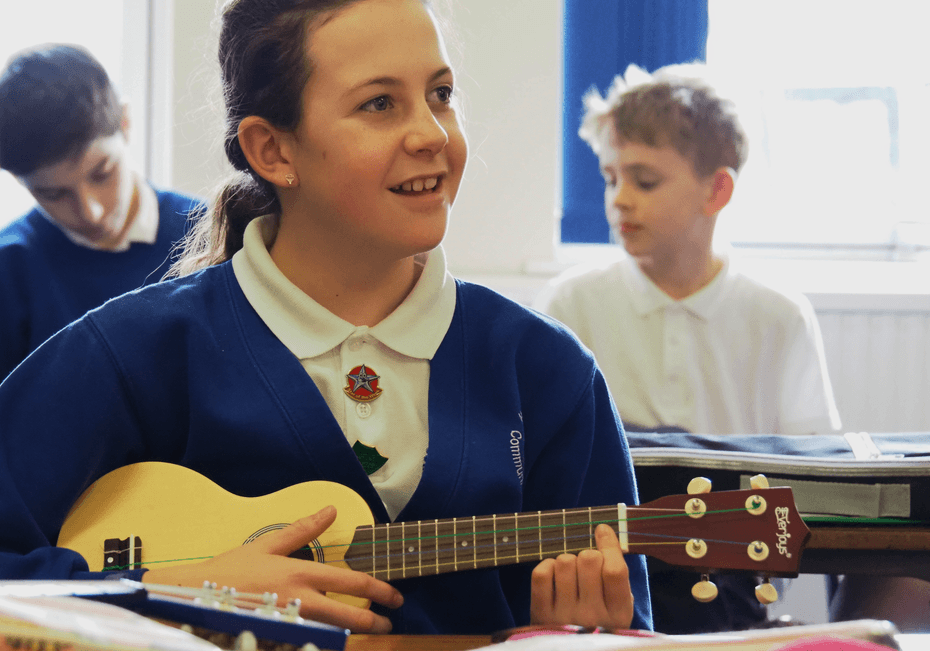 Curriculum Outcomes
Below are the Ryedale Learning Trust Key objective documents.
Curriculum Progression Documents.
Below are the Ryedale Learning Trust progression documents for each phase.