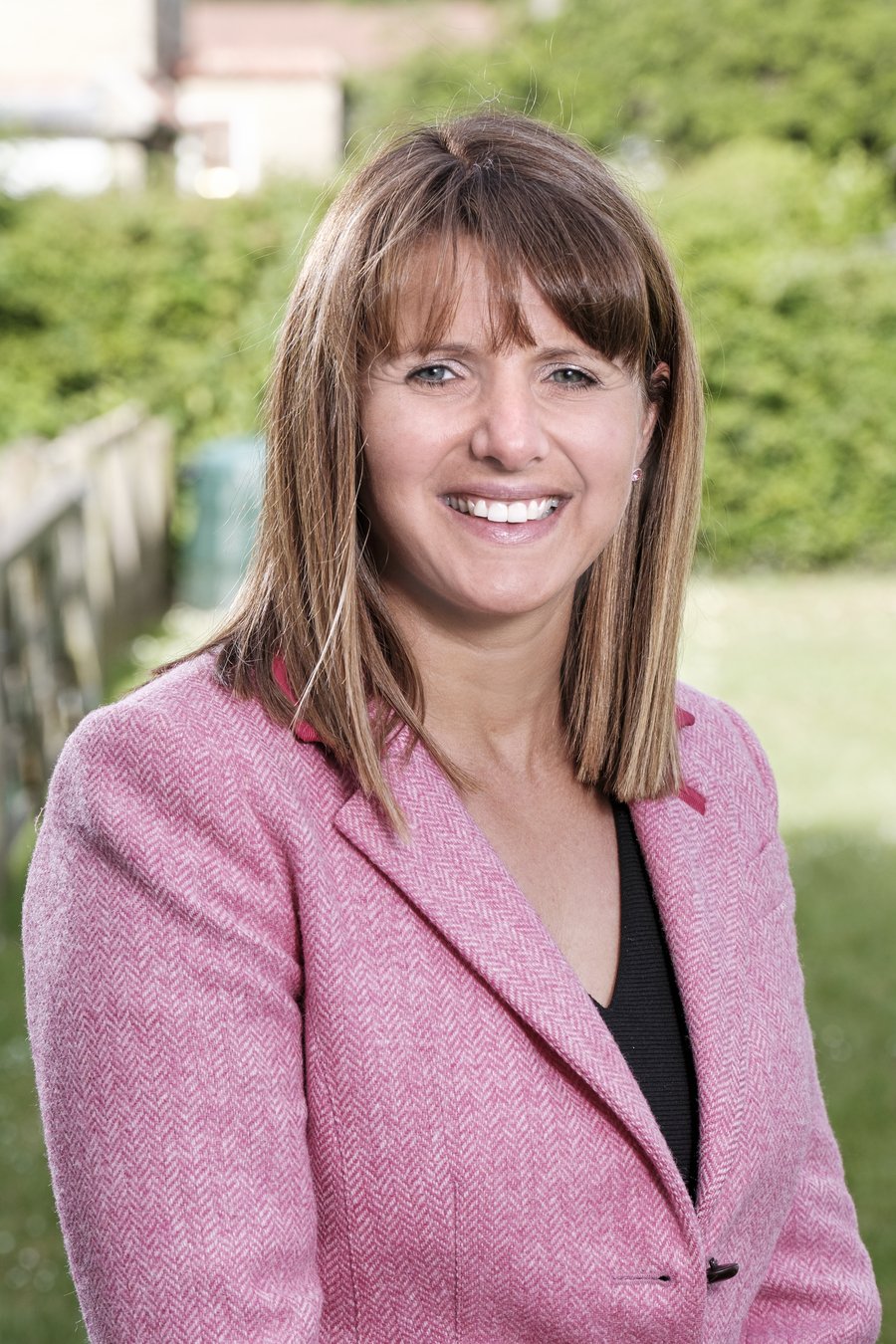 On behalf of Helmsley Community Primary School, I am delighted to welcome you to our website.
Here at Helmsley we are passionate about promoting and safeguarding the welfare of all our children. We are committed to providing a welcoming, community atmosphere in which we can nurture the achievements of every child.
Your children are the reason why we are all here. Firstly, and in my opinion most importantly, we will always try to ensure that your child is happy. As a parent myself, I fully understand that children's happiness, safety and wellbeing must always be the priority.
As part of the Ryedale Learning Trust we believe we are 'stronger together' and have agreed to work in collaboration to ensure all our pupils receive the very best education.
The staff, children and Primary School Committee Representatives are all extremely proud of Helmsley Community Primary School and are always pleased to show current, prospective parents around so that you can see what we have to offer your children. To find out more about our wonderful school, please do contact us.
Claire Lamb
Executive Headteacher
If you require a paper copy of information on the school website, please contact us. This will be provided free of charge.