School Clubs
Our school offers a wide range of extra-curricular activities for the children. School clubs run during lunchtimes and after school (3.20 - 4.15pm) Clubs are open to all the children, although certain age and number restrictions may apply to certain clubs. The list below gives a sample of the variety of opportunities available to our children.
There is also a school breakfast club which opens each morning at 7.45am until the start of the school day, Judo club which runs on Wednesday and Yoga on Thursday mornings from 7:45am.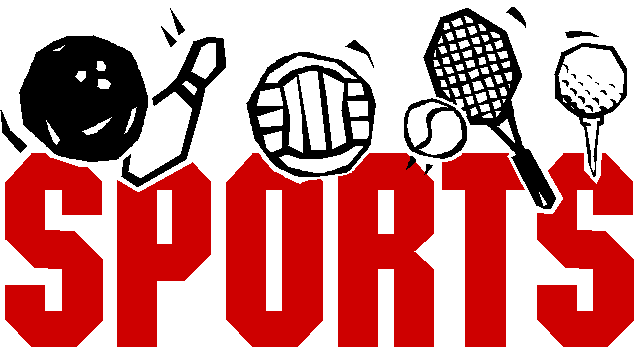 | | |
| --- | --- |
| Cross Country | Enjoy a little lunchtime exercise with Miss Middleton and Mrs Lamb. Whatever the weather Helmsley runners will be leading the way! |
| Music | Mrs Dunn's music club runs on lunchtimes during the week. |
| Homework Club | Having problems finding a quite place to work at home? Need a little bit of extra help? Homework club after school on Tuesday could be the place for you! |
| Sports Teams | During the year children will have the opportunity to represent the school at a variety of sporting competitions. These include, football, benchball, netball, cricket, cross-country, rounders and athletics. |
| Table Tennis | Monday after school. A team of champions! Ruth Purseglove runs Helmsley Table Tennis Club in school on Thursday evenings and Saturday mornings. This club is open to the wider community and some if it's junior members already have England rankings. |
| Bikeability | This will hopefully return in the Summer Term |
| Musical Instruments | Various opportunities are provided for the children to learn a musical instrument. This service is provided by North Yorkshire Peripatetic Music Service and Normans Music. (NB A charge is made for all instrumental lessons) |
We are indebted to all the staff, parents and members of the Helmsley Community who give up so much of their free time to organize and run clubs for the children of Helmsley Primary School.