Early Years at Helmsley Community Primary School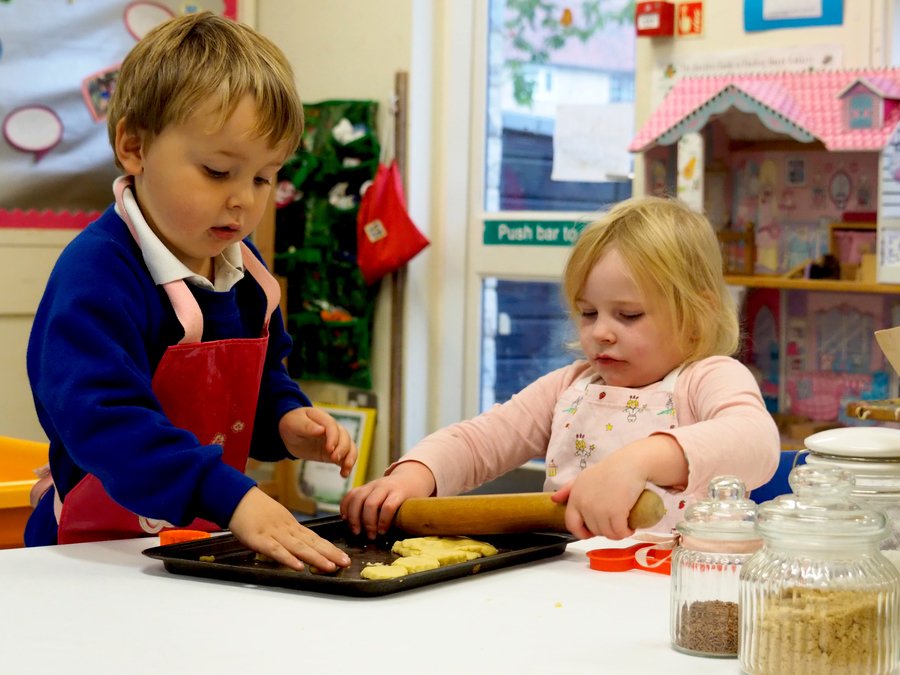 The children will be organised so that they have the best possible opportunity to develop their learning, where they will work in age appropriate groups with members of the EYFS team following the EYFS curriculum, developing phonics, reading, writing and maths skills. They will continue to experience a range of teacher led and child-initiated activities throughout the day and will continue to use the wonderful outdoor learning space that has been developed so effectively over the last year.
Our Early Years Unit will run all day from 8.45am until 3.15pm for Pre-school and 3.20pm for Reception. We will be able to offer greater flexibility to parents of Pre-school children as the 15 hours of childcare vouchers will be able to be spread over the week and not just mornings. This also means that Pre-school children will be able to increase their hours should parents wish. We will offer the opportunity for parents to pay for additional hours at a very competitive rate.