School Council
Helmsley School has an elected school council made up of two members from each class. The children are directly elected by the members of their class by ballot. The school council meet regularly to discuss whole school projects and fund raising opportunities.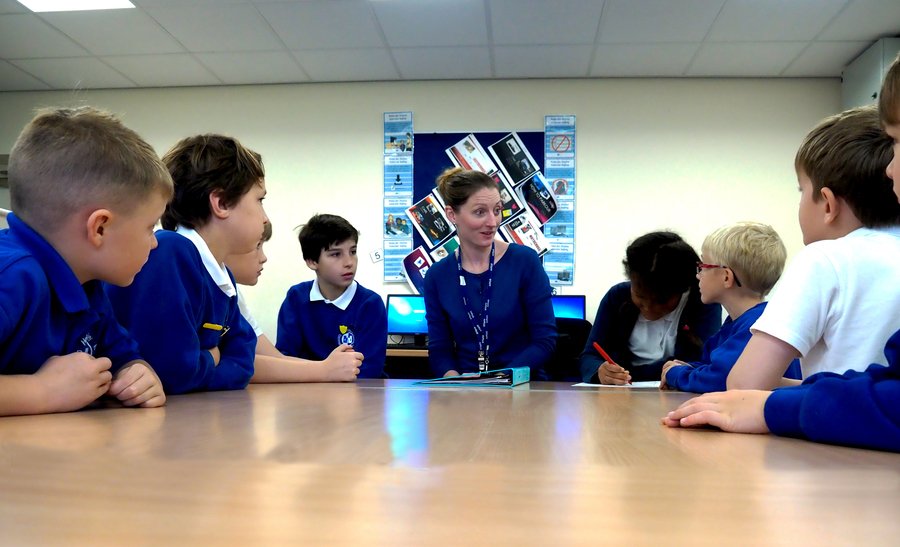 School Council Projects
Red Nose Day
We organised a very special day dressing up with crazy hair and selling Red Nose biscuits. We raised a fabulous £115.20!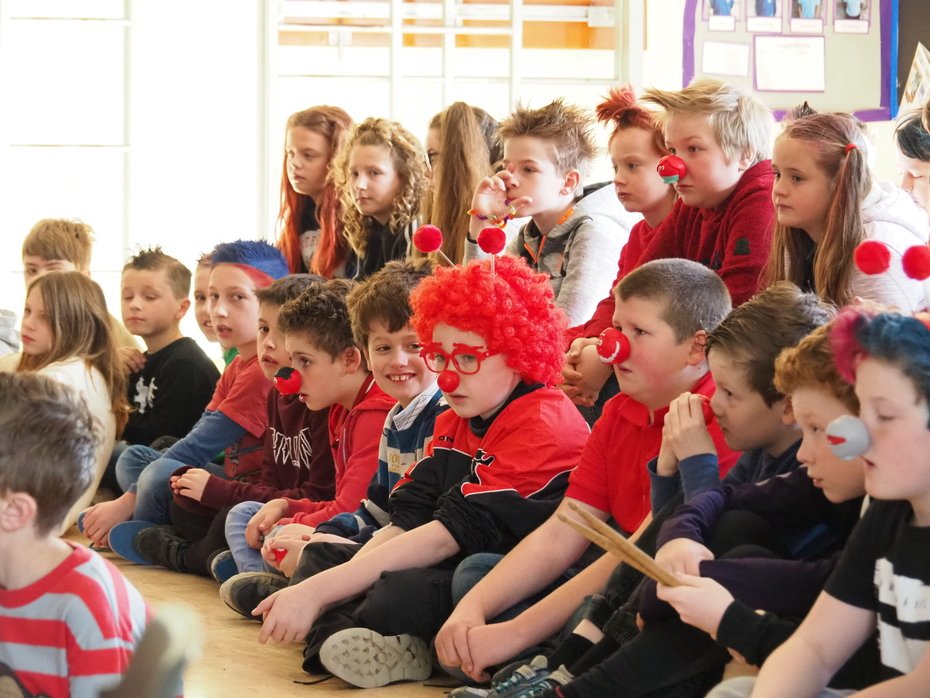 Assembly Code
We worked together to create an assembly code which is now displayed in and around school.
Playground equipment
We have helped Mrs Lamb choose some new items of equipment for our playground area. We are all excited to see the new equipment which is due to arrive in the spring term.
Love in a box
This year school council decided to encourage the children and their families to participate in the Love in a box appeal. This involved creating boxes of small gifts for little boys and girls less fortunate than us. We would like to thank all the families who supported this very special cause this year. We hope to run this project again next year.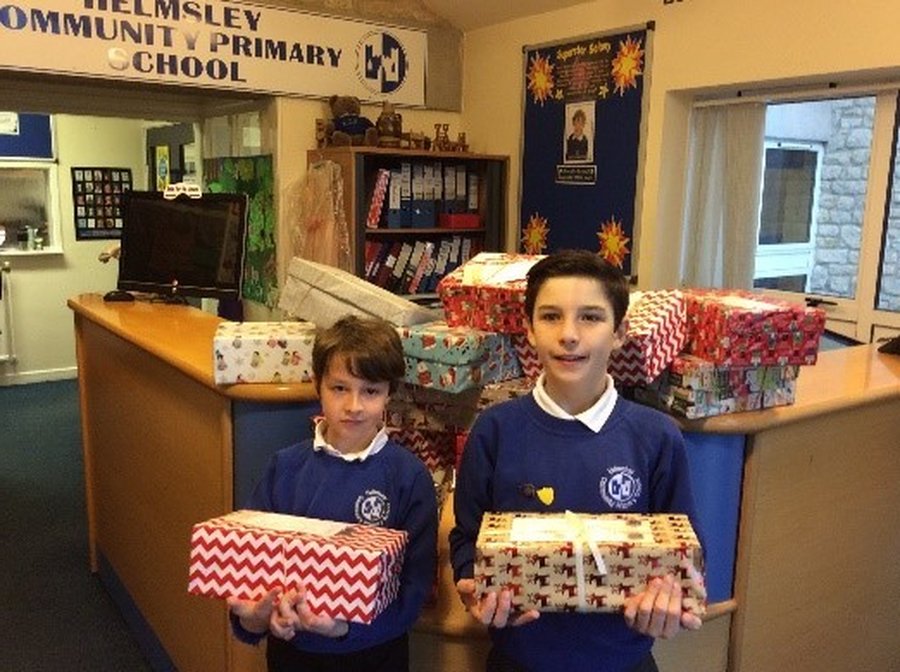 Children in Need
Last Friday was Children in Need day. All the children in school were asked to come to school dressed in spots and make a donation to the Children in Need appeal. School Council worked together to decorate and sell biscuits at break-time. The money raised also contributed towards the appeal.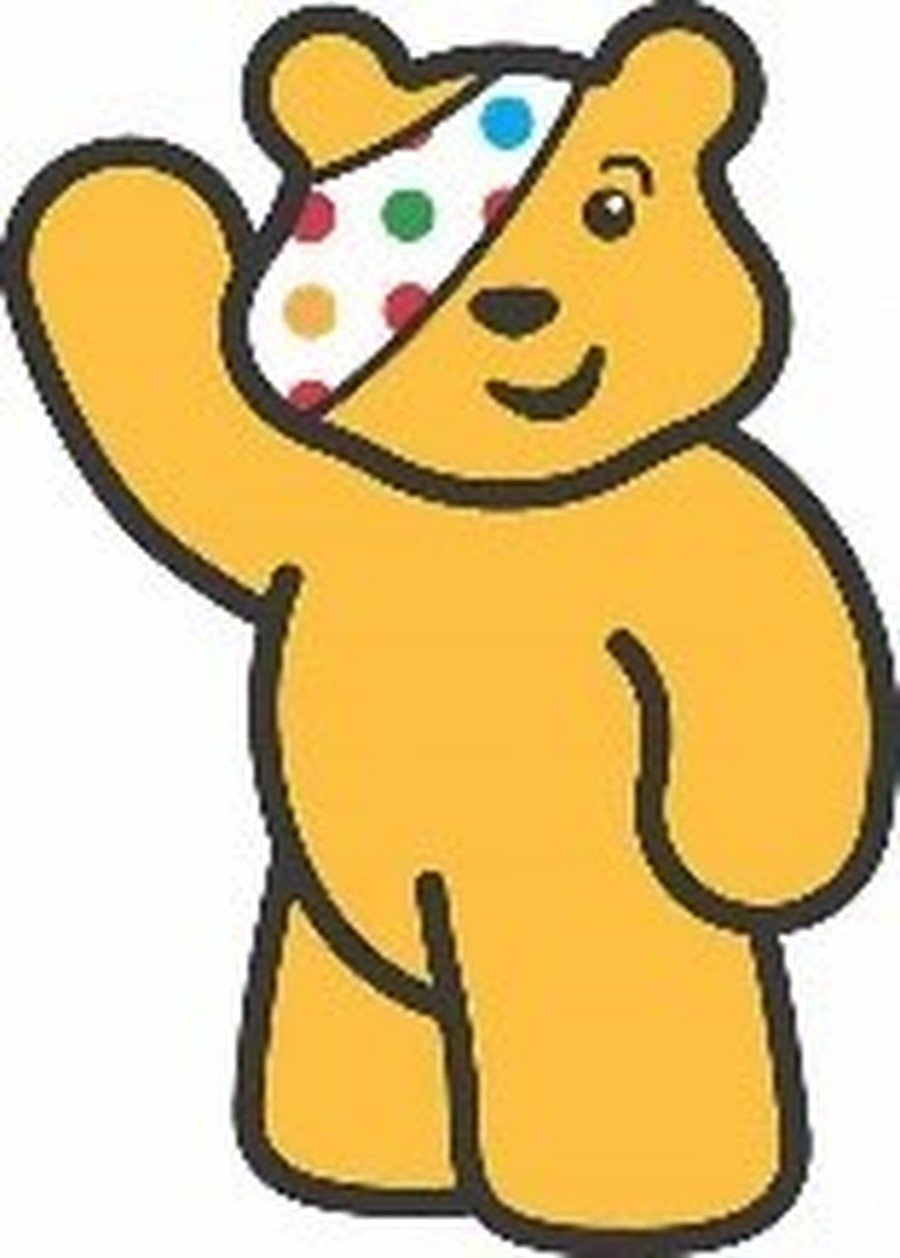 Christmas Fair
Last Friday night we had our own stall at the school Christmas Fair. It had a Rudolph theme. Children took it I turns to throw plastic rings onto the reindeer antlers which Theo was wearing! It was great fun and we raised some money to go towards the School Council fund.