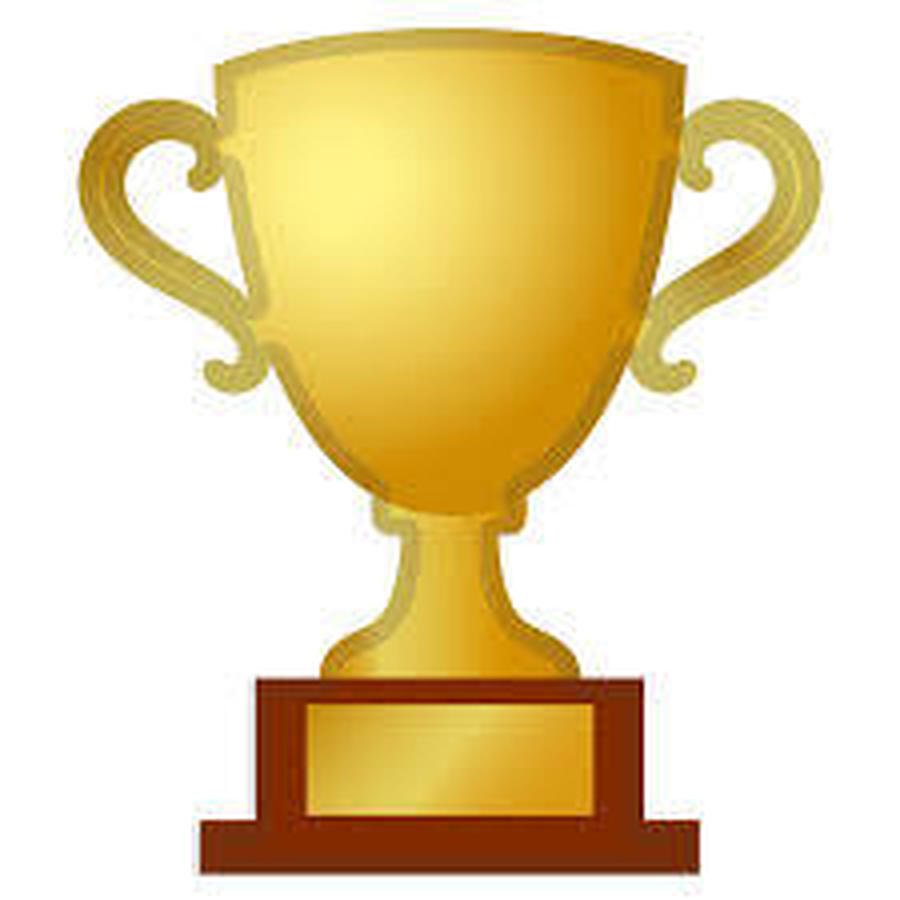 Keep a Diary
We are all part of living history - it will be talked about for generations to come. Why don't you keep a diary so you can share events and memories with your grandchildren. It could be handwritten, typed, put in photographs or drawings.. record events day by day activities, fears and feelings. Interview your parents!
National Theatre is switching to its YouTube channel. From April 2, under the banner of National Theatre at Home, every Thursday at 7:00 pm you will see a new National Theatre play released – free to watch for one week.
There's a definite emphasis on family-friendly good cheer for the line-up so far, which kicks off with a big hitter: Richard Bean's beloved farce 'One Man, Two Guvnors', starring a pre-chat-show-days James Corden. Over the next few weeks you can expect a string of family-friendly titles such as Jayne Eyre and Treasure Island.
Please send in your reviews!
Andrew Lloyd Webber is streaming a musical every Friday at 7pm on YouTube on 'The Shows Must Go On' ... starting tonight with Joseph and his Technicolour Dreamcoat.
Please look at the slides below to find some exciting science experiments that you can do at home.
Do you like creating cartoons?
You can watch Pete McKee's you tube channel to take part in his workshops!
Click here for workshop 1